1.50%
Premium Savings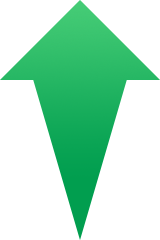 No minimum deposit. A great place to grow your savings.
This daily interest savings account pays better interest than the big banks.
A Smarter Way to Save!
Interest Rates on GICs are Falling -- Lock in our great 2.5% rate for a 1-year GIC now!  
How To Join
Not a Member?
Become a member and discover the PARAMA advantage! Contact us to learn more...