2.25%
1 Year GIC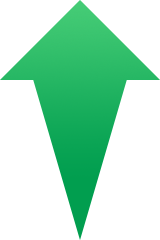 for new deposits only
rates subject to change without notice
contact us for more information
limited time offer
1.5%
Premium Savings
1.75%*
Savings rate on new deposits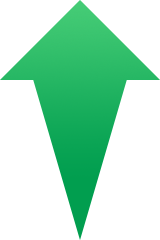 A Parama Premium Savings Account gives you full access to your savings.
No minimum, nothing locked in, just a great rate to make your money grow.
Deposit rates are growing!
*0.25% over regular premium savings rate. Limited time offer & eligible for new deposits only. Rates are subject to change without notice. Visit or call either branch for details.
YOUR 1st MORTGAGE PAYMENT IS ON US!
with any new 3, 4 or 5 year residential mortgage.* *Conditions apply. Contact our Loans Department for more information.
Parama's Canada Day Hours  CLICK FOR MORE INFORMATION
​Existing blue debit cards will continue to work until September 30, 2017.  Come into either branch prior to this date to receive a new flash enabled debit card.
How To Join
Not a Member?
Become a member and discover the PARAMA advantage! Contact us to learn more...