2.25%
1 Year GIC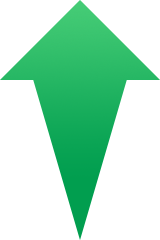 for new deposits only
rates subject to change without notice
contact us for more information
limited time offer
Applications are now being accepted! Deadline is February 1, 2018
PARAMA SCHOLARSHIPS
1.5%
Premium Savings
1.75%*
Savings rate on new deposits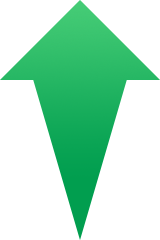 A Parama Premium Savings Account gives you full access to your savings.
No minimum, nothing locked in, just a great rate to make your money grow.
Deposit rates are growing!
*0.25% over regular premium savings rate. Limited time offer & eligible for new deposits only. Rates are subject to change without notice. Visit or call either branch for details.
new cards can be picked up at either branch
Introducing the Parama Flash Debit Card
This Thursday, October 19th, we will be celebrating International Credit Union Day.
Come in to either branch for some coffee and treats.
How To Join
Not a Member?
Become a member and discover the PARAMA advantage! Contact us to learn more...